OUR NATURAL IMPULSE
IS TO HEAL
"You have to do it yourself.
You don't have to do it alone."
The Healing Process
Healing is a process which focuses on the relationship with yourself and with someone you trust. Sahna has taken the journey herself and with so many others.
Clinical Psychotherapy
In addition to having a B.A. in Holistic Health and a Ph.D. in Clinical Psychotherapy, Sahna, is a Diplomate in the American Psychotherapy Association, a Fellow of the American Association of Integrative Medicine and a Certified Domestic Violence Counselor.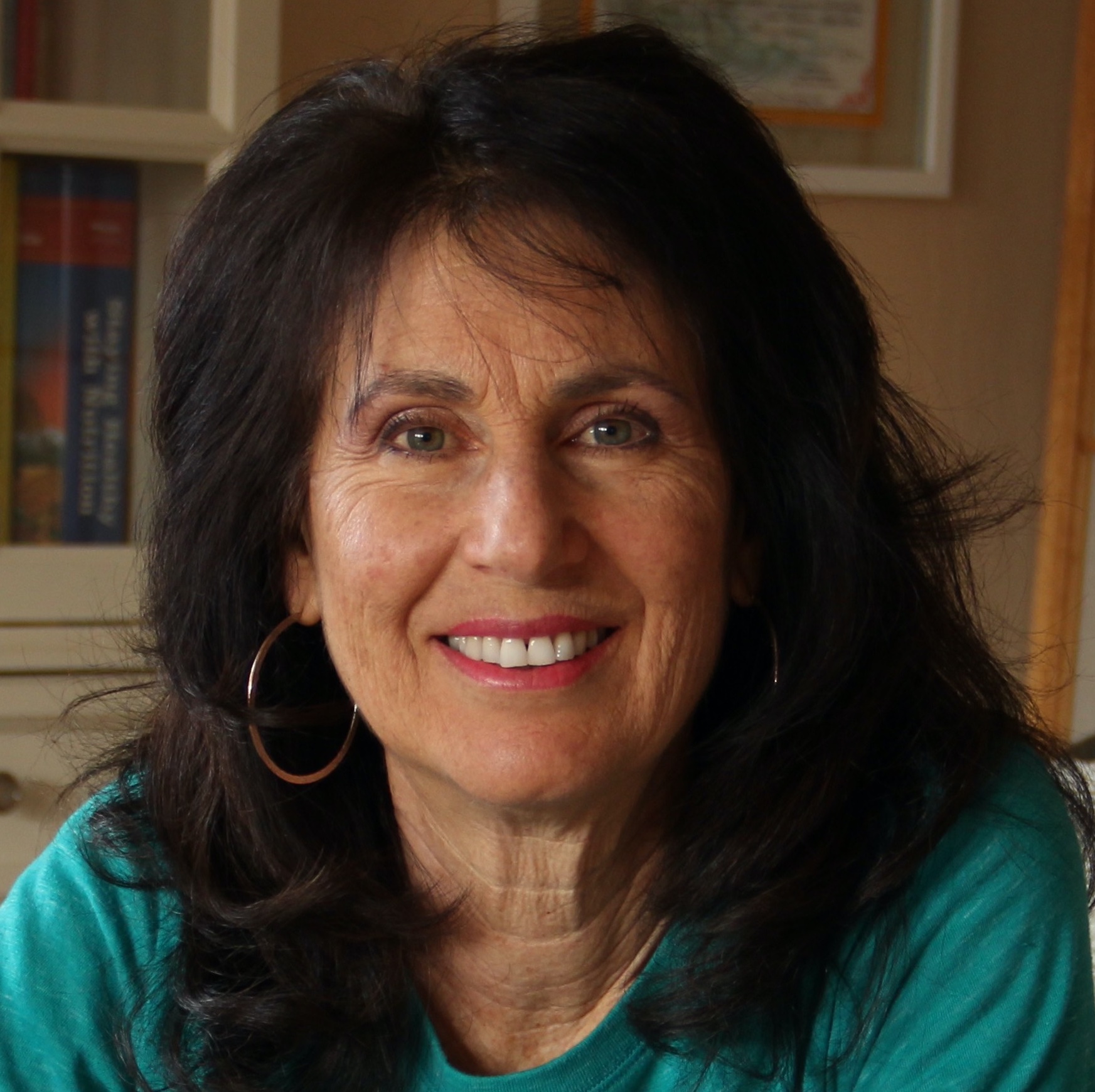 "Sahna is one of the most gifted healers I've had the chance to work with. She guided me through some very intense work with skill and compassion. Wherever you are at, Sahna can help you unlock what is within in order to move forward into healing"
JD, RN, Chicago, IL